The last few episodes of Outlander have spent lots of time talking about a Gathering. Did you catch it? Maybe? Once or twice? Maybe you created your own Gathering drinking game? We bet Claire did.
Anyway, the big event arrives at last, and many interesting things happen, but come on: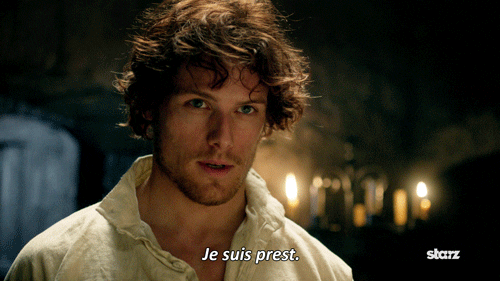 We're back to steady Tuesday releases, so we'll see you next week. As always, you can follow us on Facebook, Twitter, and Patreon. Thanks for listening!